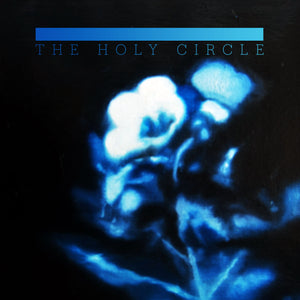 THIS IS A PRESALE ITEM DUE TO SHIP IN NOV 2023. ANY ITEMS ORDERED WITH THIS RELEASE WILL NOT SHIP UNTIL EVERYTHING IS READY. 
PLEASE NOTE, THERE ARE NO CANCELATIONS ON PRE-ORDERS. FOR UPDATES ON SHIPPING SCHEDULE, PLEASE KEEP YOUR EYES ON THIS PAGE
DBA299
Square-shaped, clear 7"
Limited to 25 copies (9 remaining)
Bandcamp edition available here.

Bringing together two unreleased tracks and two of the band's favorite remixes, this rare gem release was created for a limited edition lathe cut highlighting some of the more fringe sounds from this Baltimore based shoegaze four-piece.
Tracklisting:
A1. It'll Aggravate Your Soul
A2. Fever Break (Matmos remix)
B1. J.P.
B2. Fever Break (They Hate Change remix)
YES! This release comes with a DL code slip!

Lathe cuts are hand cut records for your turntable. They are cut, not pressed, and made with a harder material than a normal record. The sound quality is not as high as regular vinyl and the deterioration rate is faster. These are art objects made in a punk manner and not necessarily for everyone. 
This release is NOT included with subscriber packages due to the limited nature of it.